Zanzibar
Zanzibar is Truly one of my favorite Islands that I have visited. Beautiful White sand Beaches and Pristine Blue Water. It's a Real Paradise. You can expect lavish 5-star resorts along with more affordable places to stay. The people there treated me very warmly and Kind. I will always be excited about visiting this beautiful place.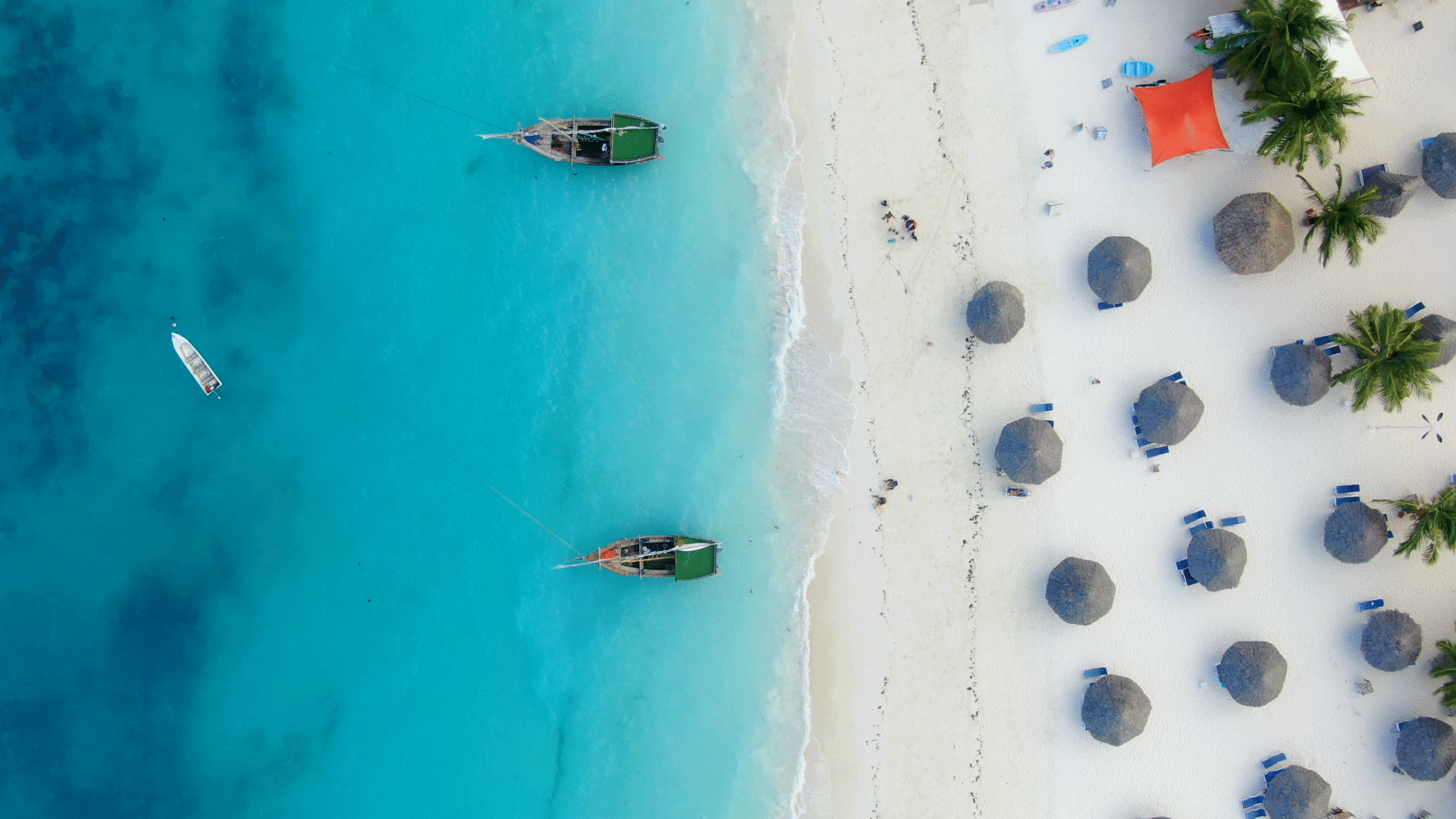 Zanzibar: An Island Paradise with Rich History and Culture
Zanzibar, a semi-autonomous region of Tanzania, is a captivatingipelago nestled in the Indian Ocean. Known for its pristine beaches, vibrant markets, and rich cultural history, Zanzibar is a destination that promises an unforgettable experience for every traveler.
Often referred to as the 'Spice Island', Zanzibar has been a significant player in the spice trade since the 16th century. A tour of the island's spice plantations offers a sensory experience, where you can see, touch, and smell a variety of spices such as cloves, nutmeg, cinnamon, and black pepper growing in their natural surroundings. It's a perfect opportunity to learn about the island's spice history and its impact on Zanzibar's culture and cuisine.
Zanzibar City, the capital, is known for its historic Stone Town, a UNESCO World Heritage Site. Walking through the narrow, winding alleys of Stone Town is like stepping back in time. The town is adorned with intricately carved wooden doors, coral stone buildings, and bustling bazaars selling everything from antiques to textiles. The House of Wonders, the Old Fort, and the Sultan's Palace are among the must-visit spots offering a glimpse into the island's rich history.
Furthermore, Zanzibar is famous for its stunning white-sand beaches framed by turquoise waters. Whether you prefer to relax under the shade of palm trees, snorkel in the vibrant coral reefs, or explore the local marine life, there's something for every beach lover. Among the popular beaches are Nungwi and Kendwa in the north, which are also known for their lively nightlife.
The island's culinary scene is another highlight, reflecting a fusion of African, Arab, Indian, and European influences. From sampling the local street food at Forodhani Gardens night market to dining in upscale restaurants, food lovers can indulge in a range of flavors. Don't miss out on trying Zanzibari biryani, urojo soup, and Zanzibar pizza.
In conclusion, Zanzibar is a destination that offers more than just beautiful landscapes. Its rich history, cultural diversity, vibrant markets, delicious cuisine, and warm hospitality make it a truly unique and enchanting place to visit. Whether you're a history buff, a foodie, or a beach lover, Zanzibar has something to offer everyone.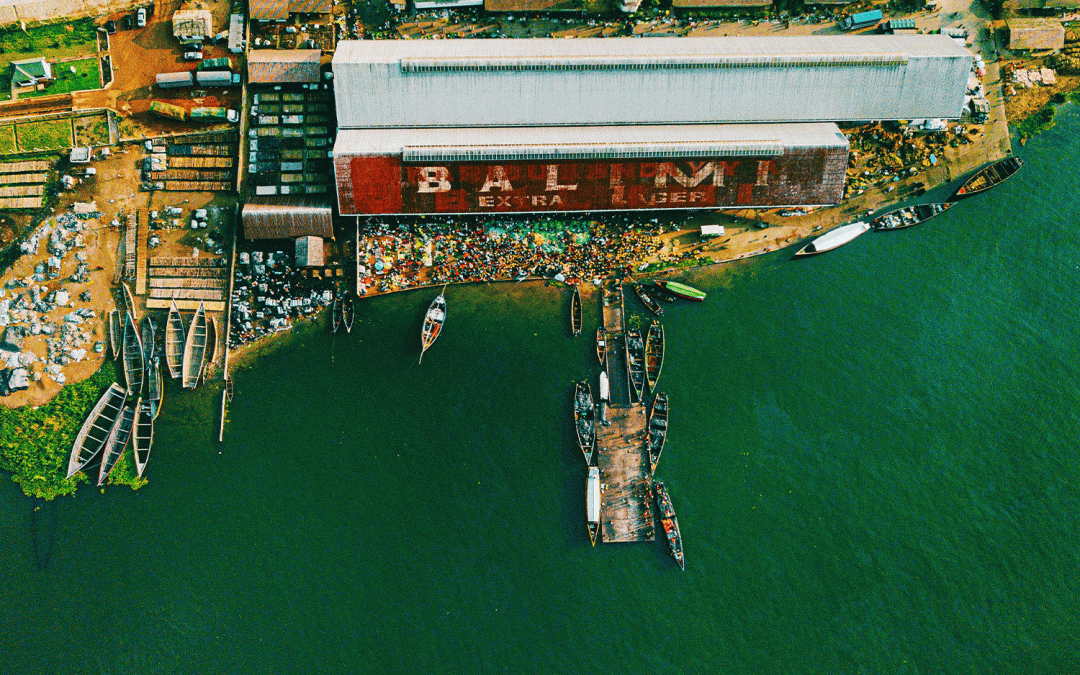 Flying a Drone in Tanzania: Important Rules and Laws Tanzania, the land of Kilimanjaro, Serengeti, and Zanzibar, is a dream destination for many travelers. But if you're planning to capture its beauty from the sky with your drone, there are some important regulations...