Passport Action
Traveling around the world is an awesome experience. This Travel vlog is dedicated to Helping People create wonderful Memories Domestically and Abroad. What you can expect from this website is Travel Resources for different Travel destinations I have been to and places I would like to go, along with information about Travel and Camera Gear. You can also expect to hear about my experiences.
Learn More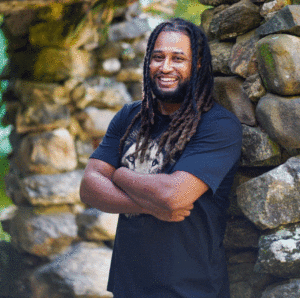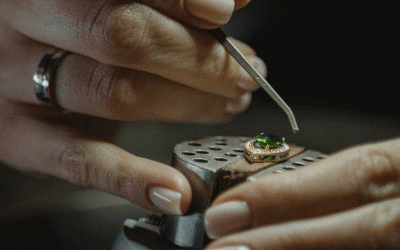 Colombia is the Cheapest Country to Buy Emerald Jewelry Emeralds, with their rich, vibrant green hue, are among the most coveted gemstones in the world. When it comes to buying emerald jewelry, one country stands out not only for quality but also for affordability -...
read more
The Mission of Passport Action
Passport Action is a platform dedicated to inspiring and empowering individuals to explore the world. My mission is rooted in the belief that travel is more than just a leisure activity; it's a powerful tool for personal growth, cultural exchange, and global understanding.
My primary goal is to make travel accessible to everyone, regardless of their background or circumstances. I understand that planning a trip can be overwhelming, especially for first-time travelers. That's why I provide comprehensive guides and resources to help you navigate every stage of your travel journey, from applying for a passport to choosing your next destination.
I strive to promote responsible tourism. I believe that as travelers, we have a duty to respect the cultures we encounter and protect the environments we explore. This platform encourages sustainable travel practices and provides tips on how travelers can contribute positively to the local communities they visit.
Furthermore, I aim to foster a sense of global citizenship among you. Through my content, I hope to broaden your perspectives, challenge your assumptions, and inspire you to engage with the world in meaningful ways.
In conclusion, the mission of Passport Action is not just about helping people travel; it's about using travel as a means to create a more tolerant, educated, and interconnected world.
Travel Deals Expires Soon!!