Passport Action
Traveling around the world is an awesome experience. This Travel vlog is dedicated to Helping People create wonderful Memories Domestically and Abroad. What you can expect from this website is Travel Resources for different Travel destinations I have been to and places I would like to go, along with information about Travel and Camera Gear. You can also expect to hear about my experiences.
Learn More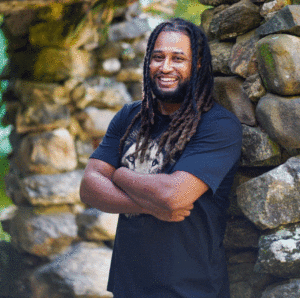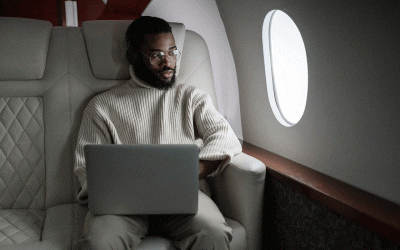 Flight Ideas: 50 Ways to Make Your Air Travel Experience Enjoyable and Memorable Air travel can be an exciting experience, but it can also be stressful and tiring, especially for those who fly frequently or embark on long flights. However, with some planning...
read more
Travel Deals Expires Soon!!