Travel Lifestyle Blog
Traveling is therapeutic for me. I'm not sure of anything that makes me happier than traveling to another country and meeting new people, trying different foods, and relaxing on the beach. In this blog, I will post about the things that help me Travel. The traveling lifestyle is expensive so get some tips and tricks that I use to make it more affordable and makes it more convenient for me to travel.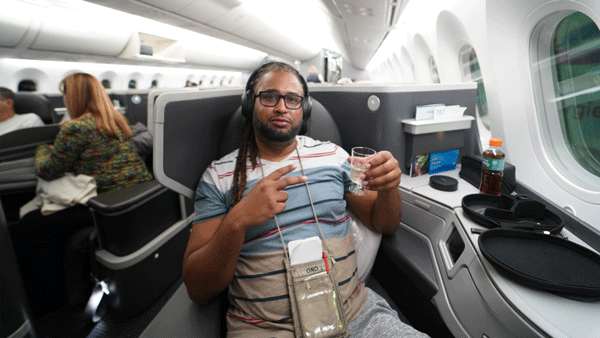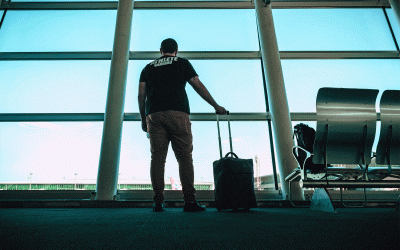 The Ultimate Guide: What a Man Should Wear When Traveling by Airplane Traveling by airplane can often be a long and tiring experience, especially on those lengthy international flights. That's why comfort should be your top priority. But that doesn't mean you...