10 Easy Jobs that allow you to Travel the World
Exploring the world can be a truly rewarding experience, but few people realize that you don't need to give up your career in order to travel. There are plenty of jobs out there that allow you to work while traveling, allowing you to gain skills, explore new cultures, and make amazing memories while also earning money. Here we look at 10 of the best jobs to travel the world: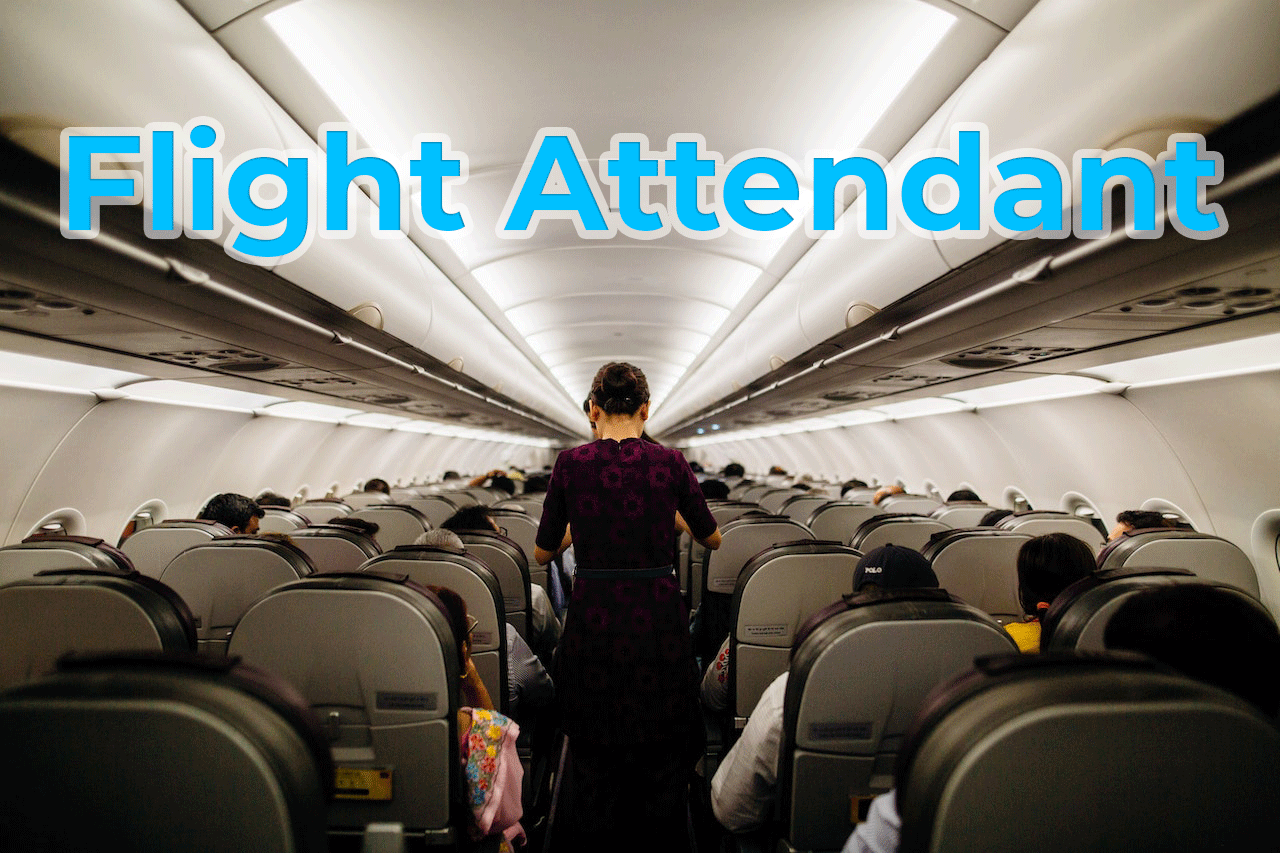 1. Flight Attendant – As one of the more traditional travel jobs, flight attendants are able to see multiple countries (and continents) in a single day! Not only do they get to fly for free, but they also receive discounts on accommodations when staying at hotels around the world.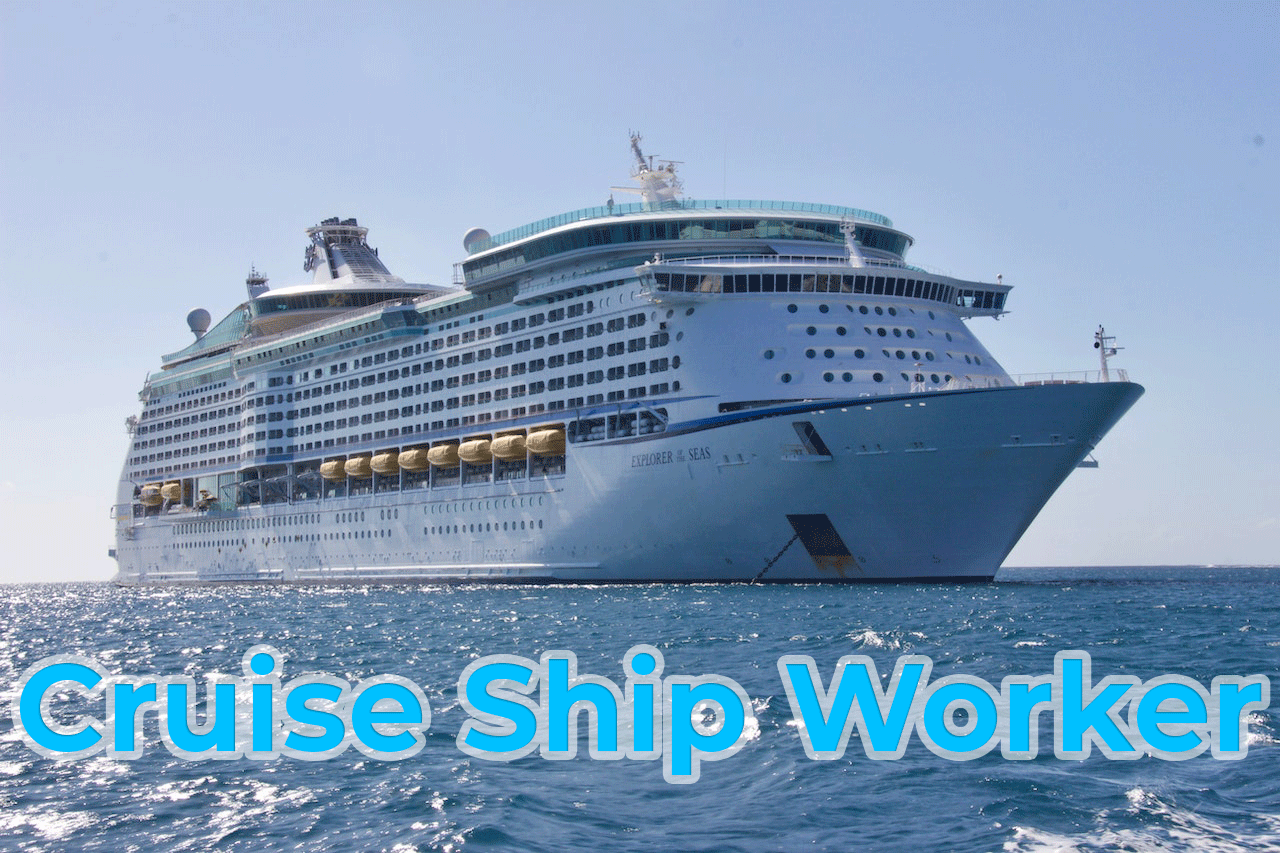 2. Cruise Ship Employee – Working for a cruise line is another great way to travel and see new parts of the world. Depending on what type of position you have, you may or may not have time off between voyages which will give you even more opportunity to explore!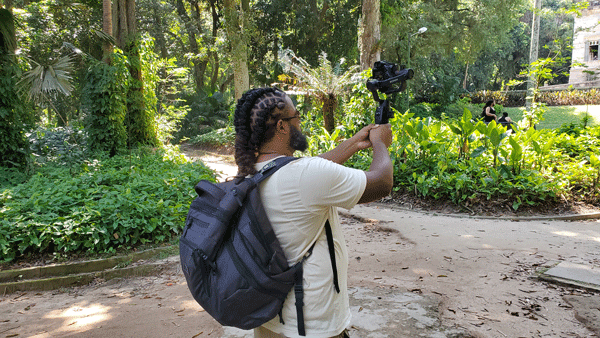 3. Travel Vlogger – Becoming a Travel Vlogger is an awesome way to see the world and also document your life experiences while doing it. Being able to wake up and explore is a feeling like no other. You can expect to try different foods and meet a lot of people. Learning different languages. A lot of Travelling via bus, train, uber, taxi, and Airplane. The downside is that it can be expensive and hard to get to the point that you are making an affordable living while Travel vlogging.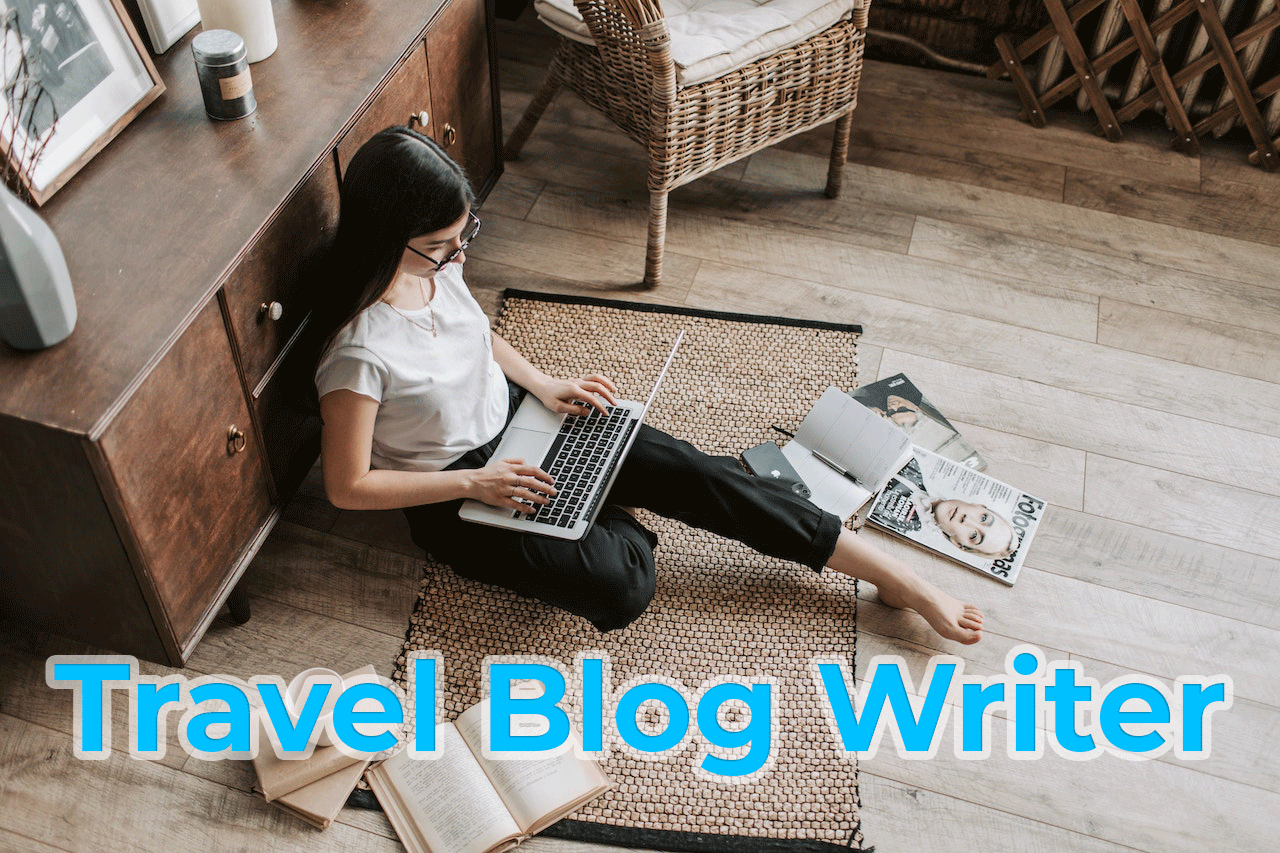 4. Travel Blog Writer – Being able to get paid for seeing the world? Yes, please! Travel writing is an excellent job choice for those who want to combine their love of adventure with their passion for wordsmithing. All you need is a laptop and the willingness to tell stories that captivate readers who follow along with your journey! While you are reading this article this is actually the position that is actually applying to me at the moment lol. To be a travel blog writer you don't even necessarily need to write for your blog. You can get paid to write mainstream Articles for larger corporations and smaller blogs also.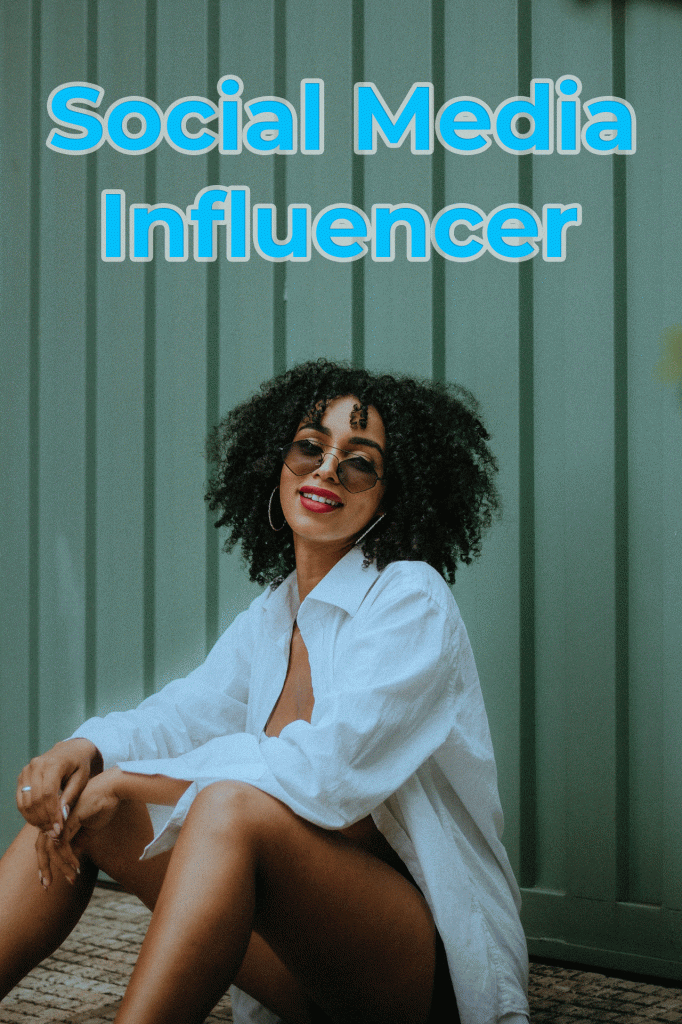 5. Social Media Influencer – I'm sure you see a lot of posts on TikTok, Instagram, Twitter and Facebook with people constantly traveling around the world and making sponsored posts. As a Social Media Influencer not only should you be traveling for free but you should also be getting paid to post Products, locations, books, music, beach clubs, Companies, services, and more. If it's a specific brand that you like it's worth reaching out if you have a lot of engagement on your post. There are a lot of people being paid to go on trips and take photos at a specific location. The same goes for companies paying you to try out hair products etc.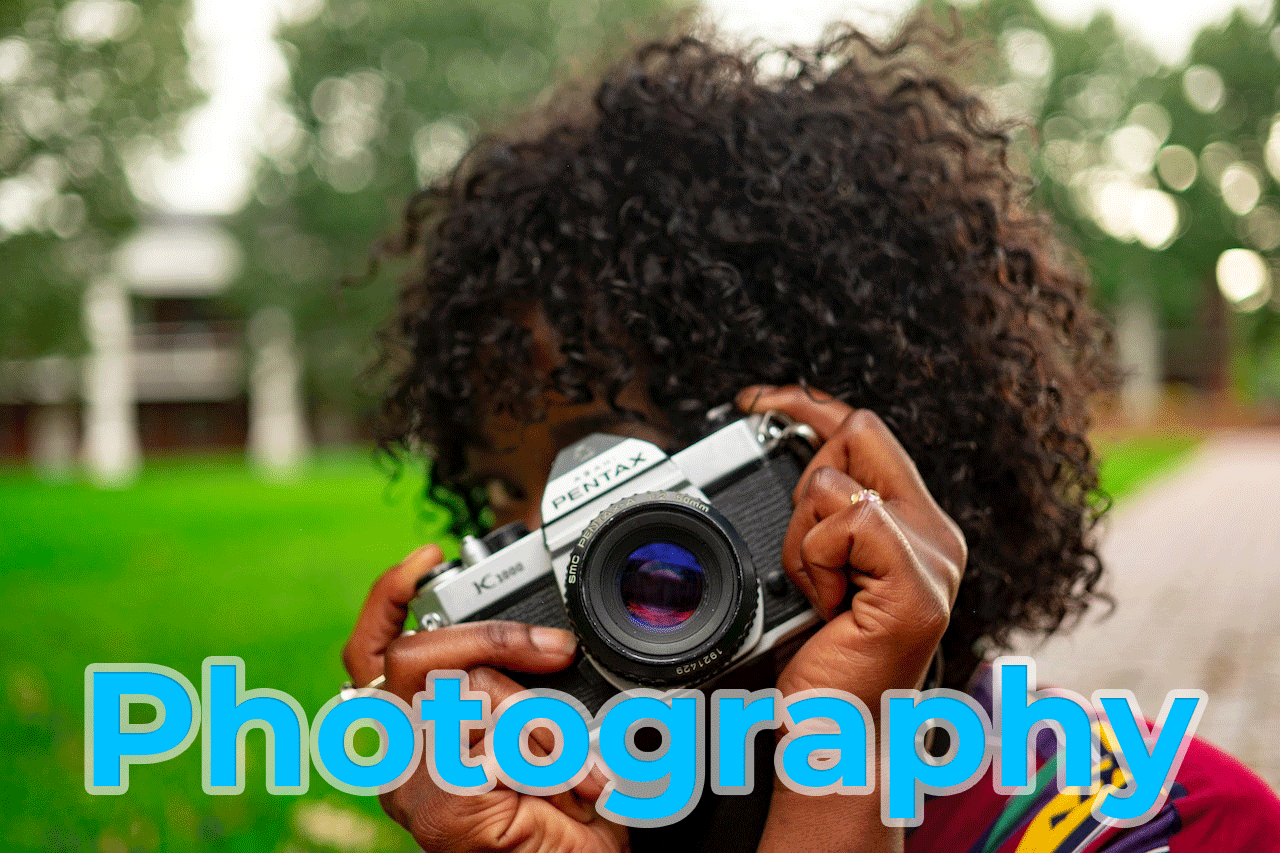 6. Photographer – There is a lot of different type of photographers that can travel the world including, Wedding, Wildlife, photojournalism, Fashion, ariel, real estate, and just too many to list. It's safe to say that being a photographer can definitely get you some traveling gigs. Even with the influx of people with cameras in their pockets, there will still be a need for professional photographers.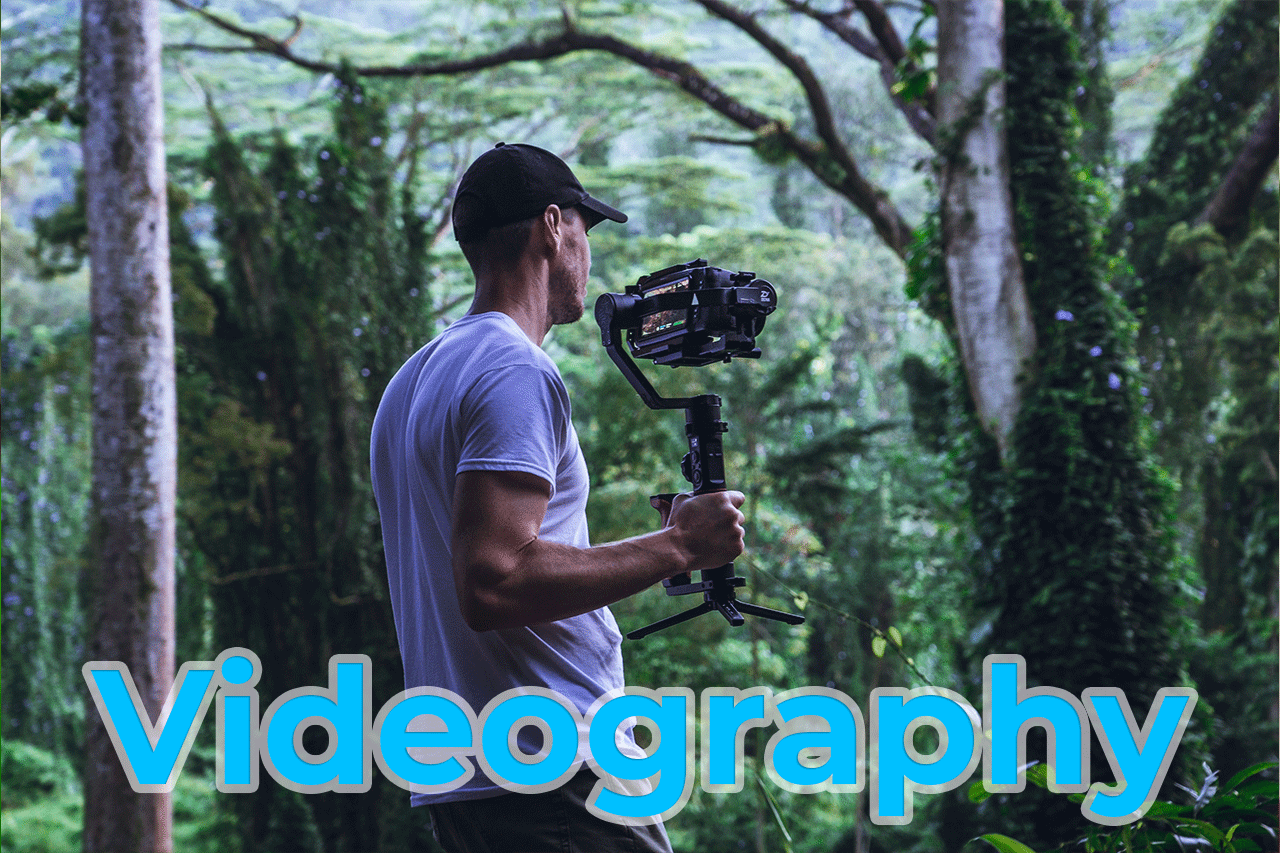 7. Videography – There is no secret that the world has moved on from photos and more towards videos. You can see this evolution from apps like Instagram and Tiktok. Now more than ever people are using their videos to convey messages. Having the skill for videography can help you land gigs while you are traveling. Regardless if you are using these skills with a production company or as a freelancer on the side. There will be businesses that want to deliver a strong video presence on social media.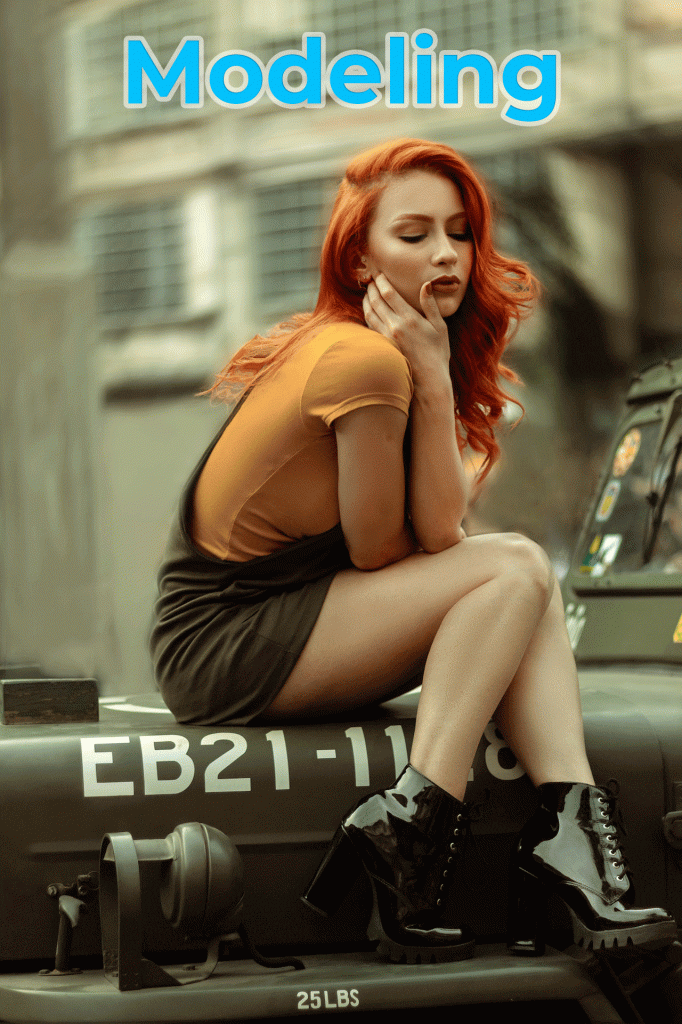 8. Modeling  – Becoming a model is easier than ever. There are so many different platforms that can get you discovered and some that can even keep you paid. When someone has a certain look that they want to be in their project you will find that companies and people will be willing to fly you out to different destinations. You may be modeling a product or an outfit or you could even be used just as a person to stand in the background. You may have heard of the term Instagram model and last time that I checked I see a lot of them being flown out to exotic destinations.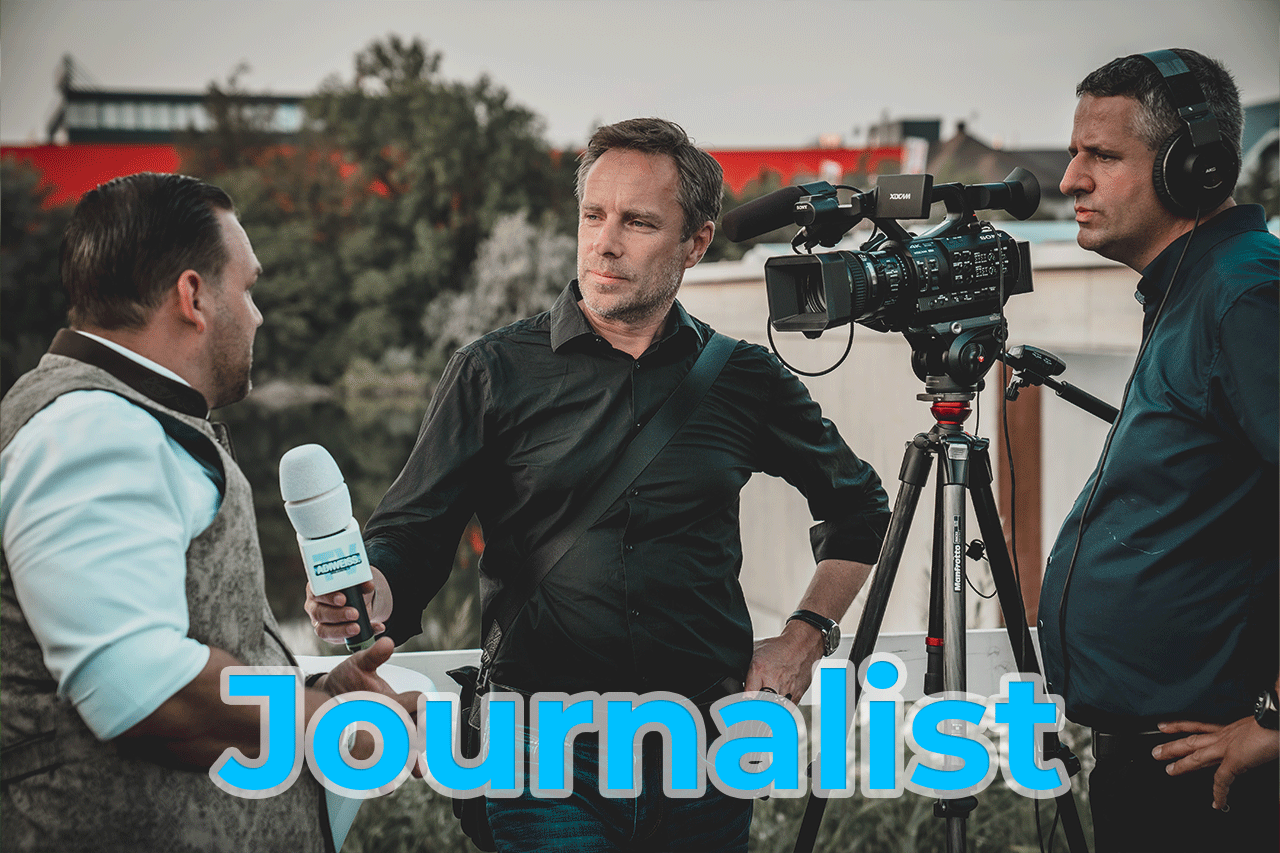 9. Journalist  – If Traveling and investigating, collecting information, interviewing, and presenting a story sounds fun to you, then you might have a career path in Journalism. There are different types of journalists, some following topics involving politics, wildlife, or visiting a tribe in the middle of the jungles perspective. This is an exciting and probably tiring career path that honestly won't be for everyone but it's definetly an option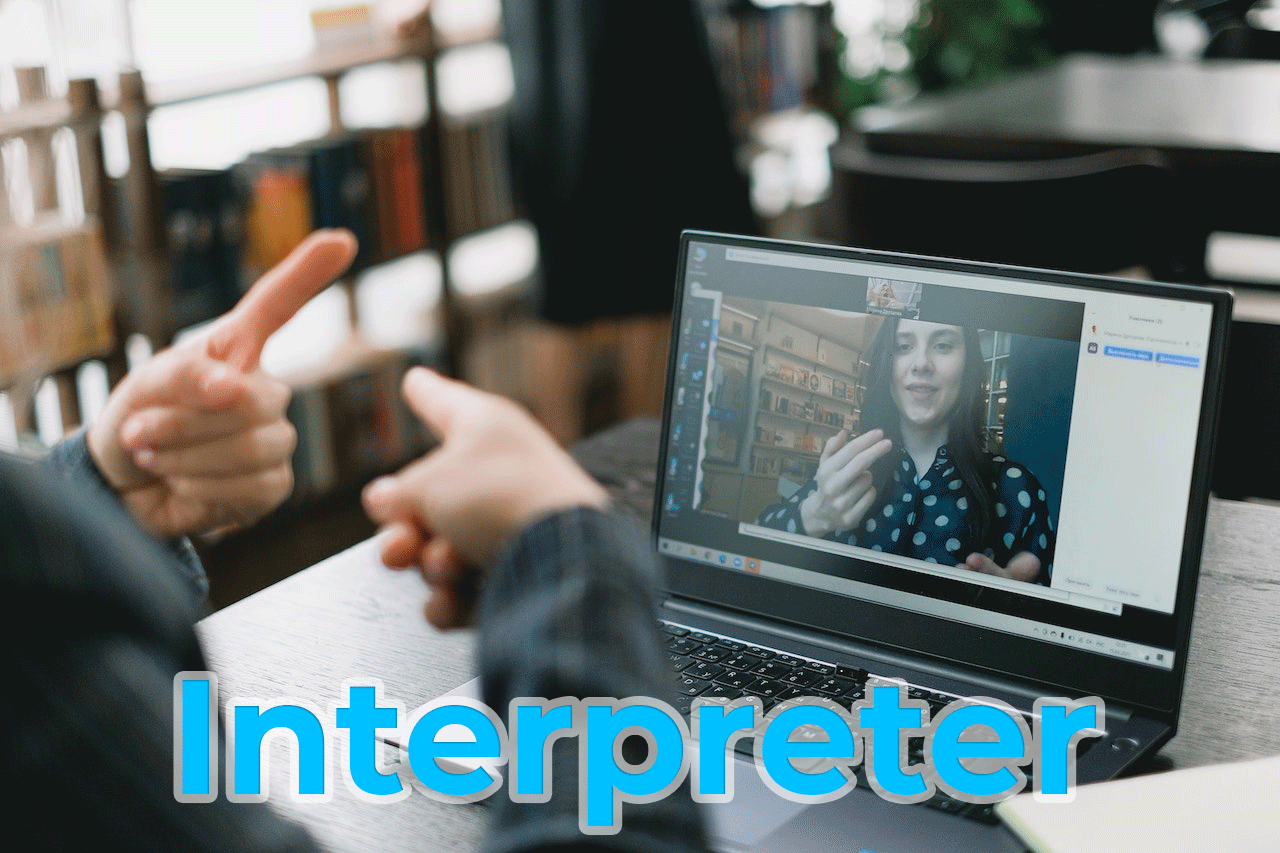 10. Translator/Interpreter – Being able to communicate between two languages is invaluable when trying to bridge the gap between language barriers — this job requires fluency not just in written form but spoken too so if you are proficient in both types then it might be worth considering taking up translation/interpreting roles during travels abroad!.
Well, That pretty much sums it up for today. As you can see there are plenty of Jobs that will allow you to travel the world. Some of them use your own entrepreneurship and others that you can receive a paycheck and health benefits from. Make sure you check back as I will be adding more Jobs to the list. If you can think of any more Jobs that you can think should be added please let me know in the comment section below. I also would like to hear from people that are already in the positions listed above.