Dar Es Salaam
Dar Es Salaam surprised me on my first Visit. I did not expect it to be as fun as it was. The Food there was great and the Nightlife kept me entertained. I definitely recommend spending at least a Few days in Dar Es Salaam before your trip to Zanzibar.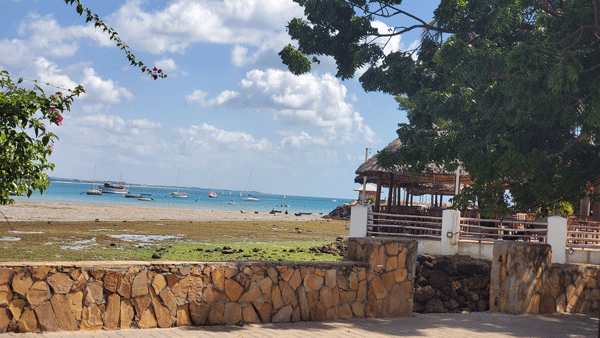 Dar es Salaam: The Haven of Peace
Dar es Salaam, Tanzania's largest city, is a vibrant fusion of cultures, cuisines, and colors. Often overlooked as merely a gateway to the country's wildlife reserves or the exotic Zanzibar Archipelago, Dar es Salaam is a city that deserves to be savored in its own right.
Dar es Salaam, which translates to "Haven of Peace" in Arabic, is a bustling metropolis brimming with life. Located along the Swahili Coast, it boasts a stunning skyline that sprawls along the warm, azure waters of the Indian Ocean, creating a picturesque blend of urban modernity and tropical allure.
The city is a melting pot of African, Arab, and European influences, which is evident in its architecture. From the colonial-era buildings in the city center to the traditional Tanzanian houses in the suburbs, every corner of Dar es Salaam has a story to tell.
Walking through the streets of Dar es Salaam, you'll be greeted by the tantalizing aromas of street food, a testament to the city's rich culinary scene. From the succulent mishkaki (Tanzanian skewers) to the sweet and creamy mahamri (Swahili doughnuts), food lovers are in for a treat.
But what truly sets Dar es Salaam apart is its people. Tanzanians are known for their warmth and hospitality, and there's no better place to experience this than in Dar es Salaam. The city is a thriving hub of music, dance, and art, and its residents are always keen to share their culture with visitors.
There's also a wealth of attractions to explore. The National Museum and House of Culture offers a fascinating insight into Tanzania's history, while the Village Museum showcases the traditional lifestyles of Tanzania's tribes. For nature lovers, the city provides easy access to pristine beaches, the lush Pugu Hills, and the Mikumi National Park.
In conclusion, Dar es Salaam is more than just a transit point. It's a city that pulsates with energy and charm, offering a unique mix of urban sophistication and cultural richness. Whether you're a history buff, a foodie, or an adventurer, Dar es Salaam is sure to captivate you.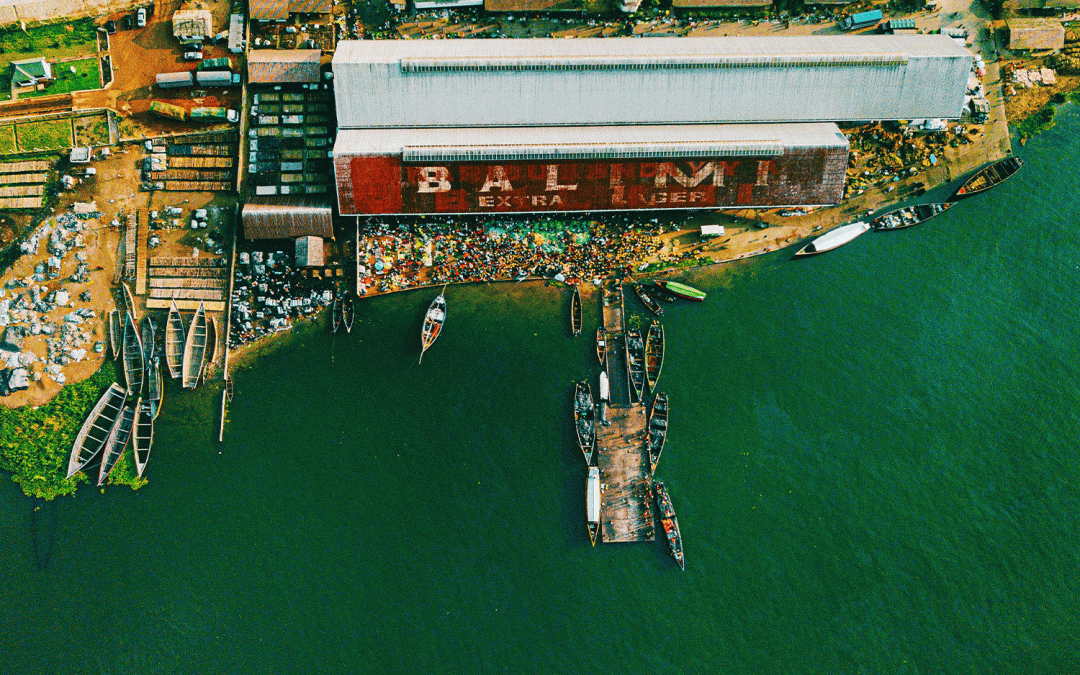 Flying a Drone in Tanzania: Important Rules and Laws Tanzania, the land of Kilimanjaro, Serengeti, and Zanzibar, is a dream destination for many travelers. But if you're planning to capture its beauty from the sky with your drone, there are some important regulations...