Cancun Mexico
Cancun Mexico is the Ultimate Tourist Destination. 5 Star Resorts and Nightlife like no other. Beautiful Beaches and warm Weather. Even the Day Parties are awesome. Just make sure you bring your sunscreen.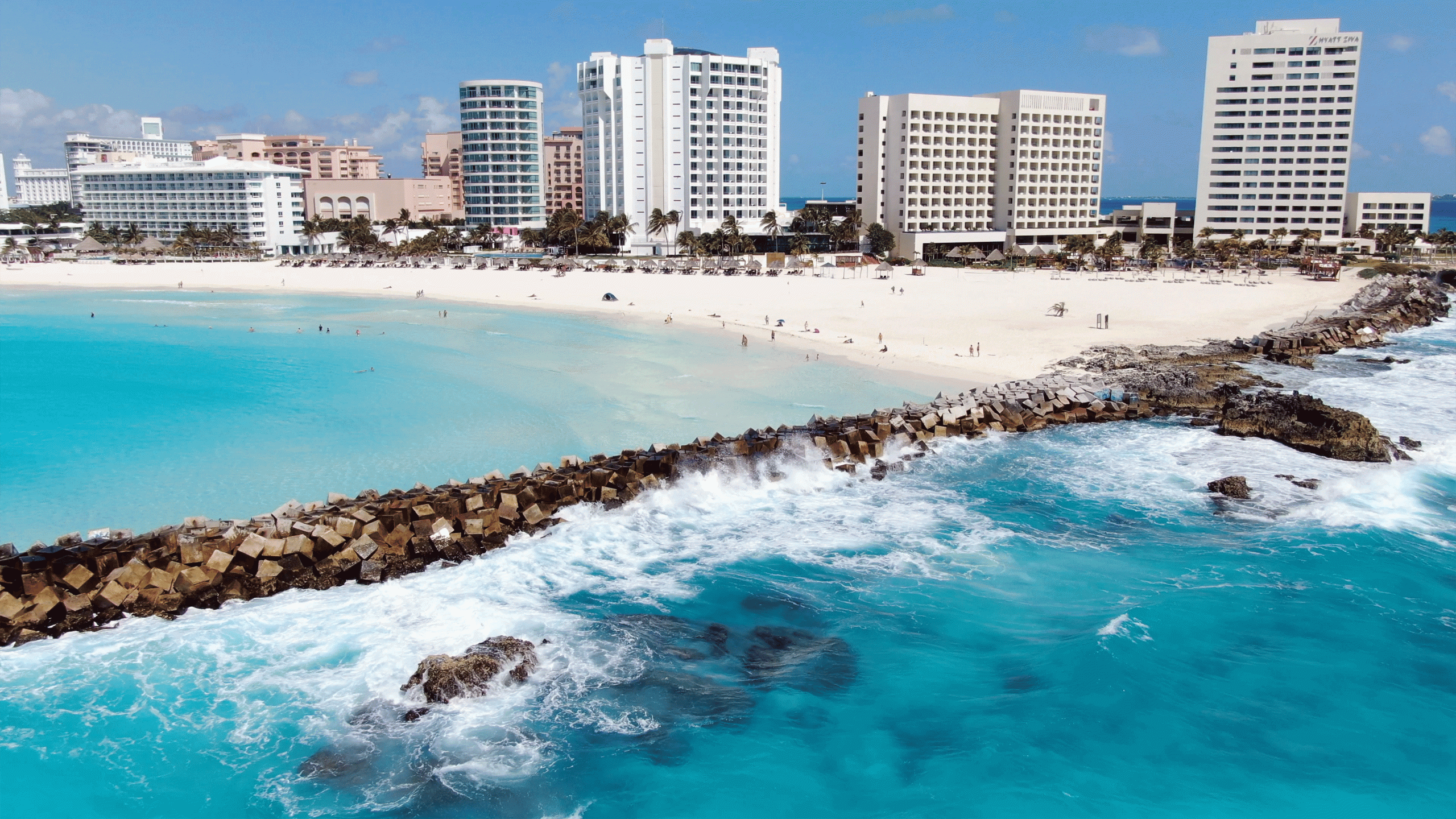 Cancun, Mexico: A Tropical Paradise with Rich History
Cancun, located on the northeastern coast of Mexico's Yucatan Peninsula, is a world-renowned travel destination known for its stunning beaches, crystal-clear turquoise waters, and vibrant nightlife. However, this tropical paradise offers more than just a quintessential beach vacation; it also boasts rich history, diverse wildlife, and a wealth of adventure activities.
Natural Beauty and Adventure
Cancun's natural beauty is truly breathtaking. The city's Hotel Zone, a 14-mile stretch of white sand beaches and glamorous resorts, offers postcard-perfect views of the Caribbean Sea. But beyond the beaches, Cancun surprises with its diverse ecosystems. The region is home to lush jungles, colorful coral reefs, and unique cenotes (natural sinkholes) that are perfect for snorkeling and diving.
For adventure seekers, Cancun offers a wide range of activities. You can zip-line through the jungle, go deep-sea fishing, explore the underwater museum (MUSA), or take a ferry to Isla Mujeres, a serene island known for its beautiful beaches and sea turtle sanctuary.
Cultural Heritage and Historical Sites
Cancun is also a gateway to the ancient Mayan world. Just a short drive from the city, you'll find important archaeological sites like Tulum, an ancient walled city perched on a cliff overlooking the sea, and Chichen Itza, a UNESCO World Heritage site famous for its massive step pyramid.
Moreover, Cancun's culture is alive in its local cuisine, traditional music, and festivals. The local markets are a great place to sample traditional Mexican food, buy handmade crafts, and experience the local lifestyle.
Vibrant Nightlife
When the sun sets, Cancun transforms into a party paradise. The city's nightlife is legendary, with a plethora of bars, clubs, and entertainment venues that cater to every taste. Whether you want to dance the night away at a beachfront club or enjoy a quiet cocktail at a rooftop bar, Cancun has something for everyone.
In conclusion, Cancun offers a blend of natural beauty, cultural richness, historical significance, and lively entertainment. Whether you're a beach lover, history buff, adventure enthusiast, or party-goer, this tropical paradise promises an unforgettable vacation experience.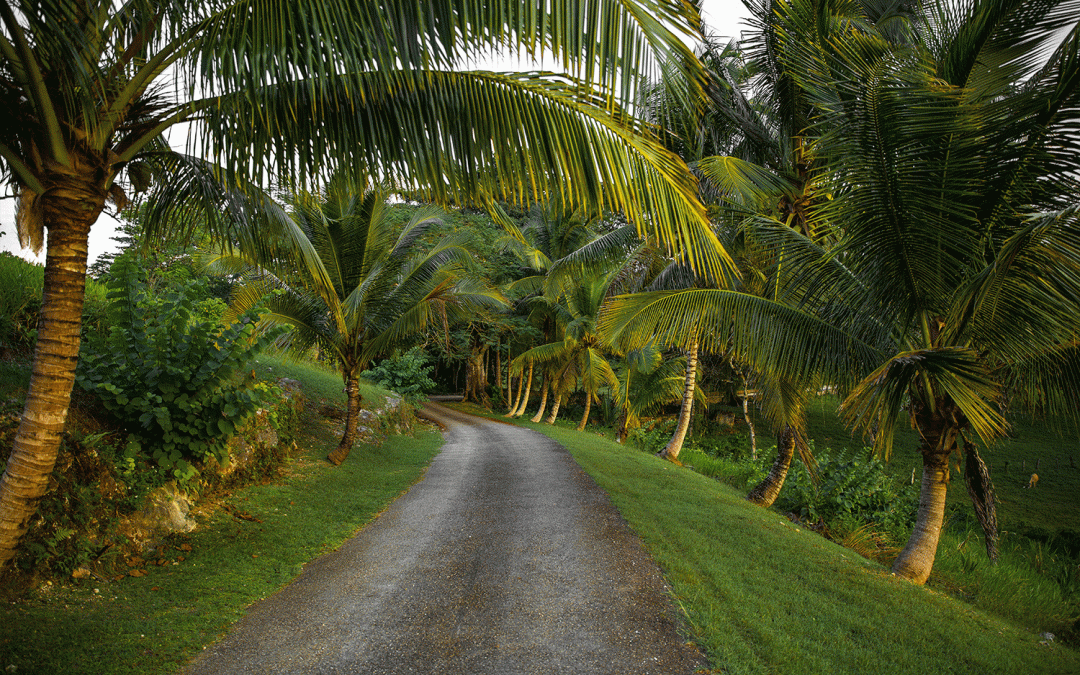 International Labor Day Weekend Getaways As we bid farewell to summer, Labor Day weekend serves as a perfect opportunity for one last escapade. Why not make it extra special by taking an international trip? From tropical paradises to historic cities, here are some...