10 Smartphone Apps Every Traveler Should Have
When Traveling around the world my Smartphone has become an important part of my life. I use it for translating, getting a ride, figuring out currency exchange, Navigation and so much more. In this post, I will share with you the best 10 Travel apps of 2023 along with features you may have not known about.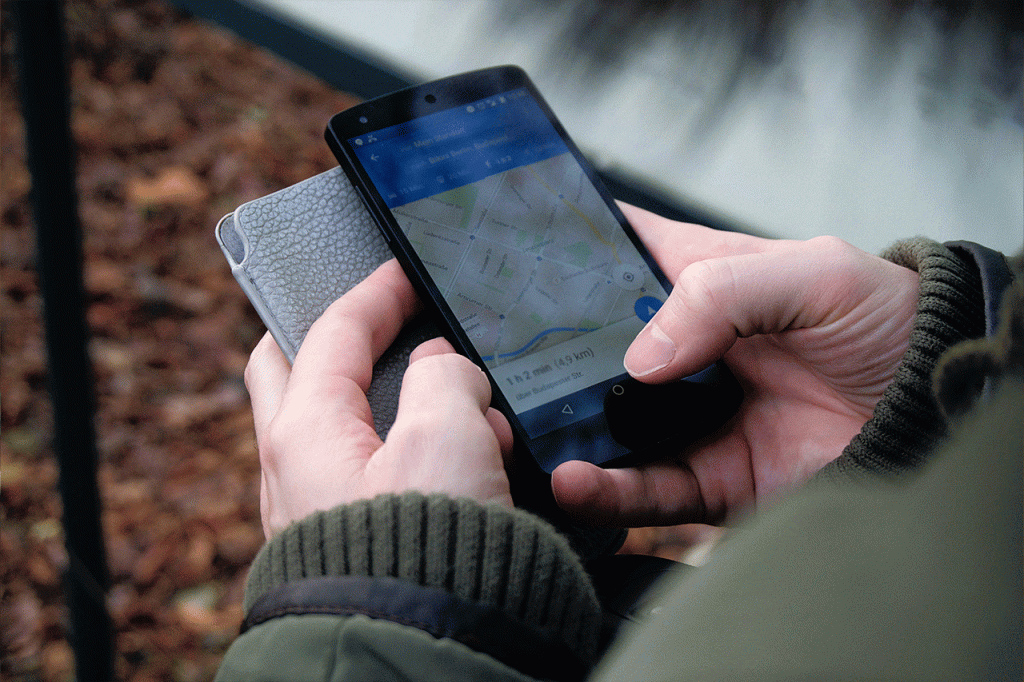 Google Maps

Most people have Google Maps but are you taking advantage of all the features? Google Maps is a great tool to have. This app can be used in a lot of different ways. Sometimes I use to find atm machines and restaurants when I am visiting a new city or Country. You can use it to locate your parked car.

Google Map Tips and Tricks

Google Maps Search

In the search menu of google maps, they have quick options for Restaurants, Gas, Parks, shopping, coffee, groceries, hotels, and more. You can click the "and more" button and it has a section for things to do. There you can find parks, live music, gyms, art, Nightlife, attractions, etc. Too many sections to list but you get the point. You technically could just type what you want to find in the search menu of maps but sometimes seeing those extra categories helps me remember things I need to do. You also get access to the Reviews of these places. Sometimes I change it to show me the 5-star places first. This is a secret of how I find a lot of places I visit lol.

Offline Maps

Did you know that you can download an offline map? You can tap your picture icon and scroll down to offline maps. There you can select your own maps to download.  So just in case you don't have any signal or data you will still be able to use the maps when traveling. I normally download an offline map of a city before I even get to the country.

Save Parking Location

If you park at the airport or in an unfamiliar place you can go on your google maps and save your parking location so that you can find it after. You can also use google assistant to save your parking location. To save your parking location all you need to do is click on your blue icon and click the Save Parking button.

Location Sharing

Share your location with your family and friends when you are out of the country. They will be able to see you anytime they open google maps. You can click your profile picture and share the location. Then it gives you an option of who you want to share it with. You can go to your Group chat and share it there.

What it shares is your name and photo, your device's recent location, your device battery status, and if you are charging the device. It will even share your arrival and departure times. You can choose how long you want this shared. It's automatically set at 1 hour but you can set it to stay shared until you turn to share off.

Explore

When you are on google maps, you can click the explore button and then you will be able to see a feed of different pictures of things like food, events, and businesses in your area. That way you get a chance to see what stuff is really like instead of promotional photos. It even gives you an opportunity to follow certain people and contribute your own photos and experiences.

Your Time Line

You can use google maps to save your timeline. It can show the routes you take where you have been go back and view the timeline of Places and cities and Countries. There is even a list under the saved section where you can create a list. Such as your travel plans, places you want to go, etc.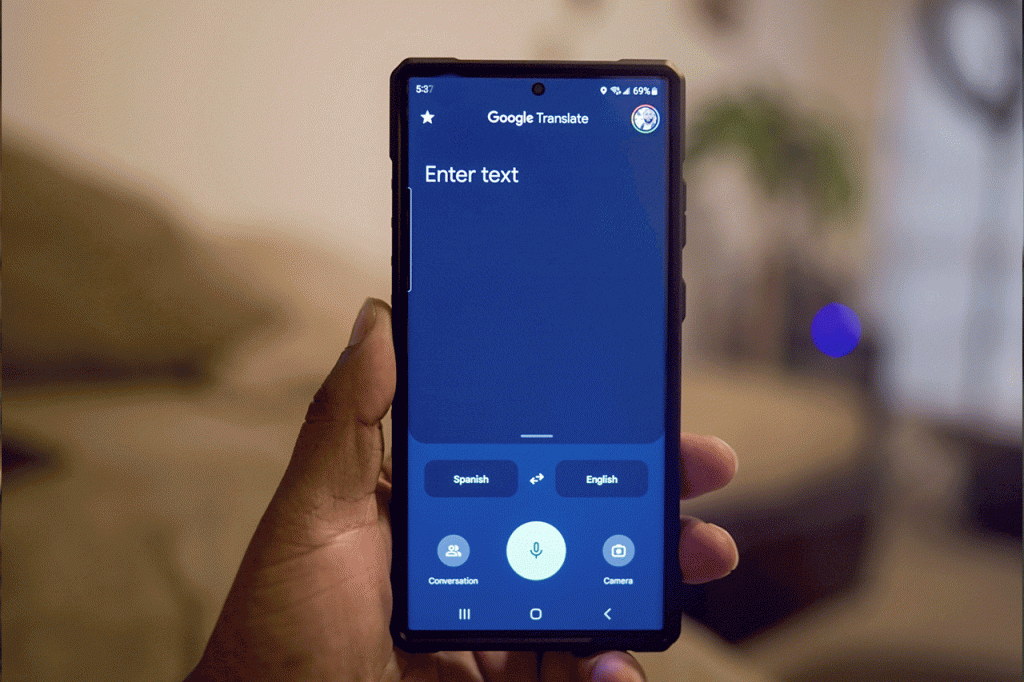 Google Translate
Google Translate is by far the best Translation app available. When you are traveling to a place and can't speak the language, this app is a lifesaver. There are 3 different Translate options. You can choose to Translate Text, Voice, and photos.
If you are sitting in a restaurant and they bring the menu out in a different language you can use your phone to translate it for you. You can also do the same for Text messages on WhatsApp that you have received. Just copy and paste. Voice works by speaking on the phone and translating it into the preferred language. You can also use the camera feature to translate screenshots by selecting the camera icon and choosing the photo.
Things you need to know about Google Translate
Download Languages for offline use
Your Transcribe History
Saved Words and Phrases
Use different Profiles
Downloading a Language
The first thing I do is download the languages of places I have been to or am planning to go to. This will make it possible to still use the Google Translate Transcribe feature even when you do not have Data Service. The voice features won't work if there is no data.
Your Transcribe History
Every text you translate is saved in your history. This is something that you may not want others to see so it's important to delete your history. I once was translating with a police officer in Medellin Colombia. I had the translation app open, and he was looking at my phone. I thought about what if I was translating text previously that I didn't want him to see lol.
Save words and Phrases
There is also a favorite button that will save phrases and words that you think you will use frequently. This can be handy when you are wanting to communicate something quickly.   
Different Translate Profiles
If you have multiple Gmail accounts, then you can have multiple profiles set up with different words and phrases and a serperate History setup. In the settings, you can also change the speed from normal to slow and slower.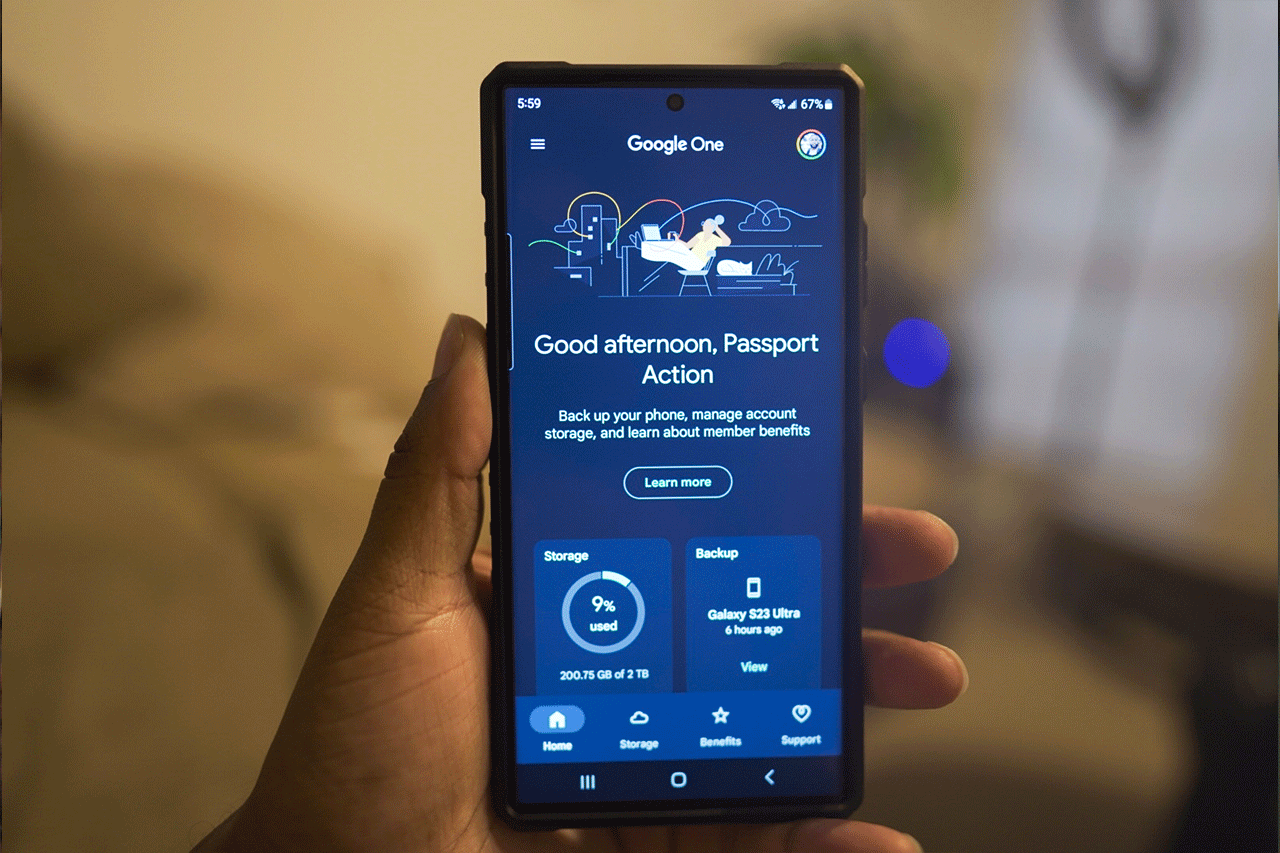 Google One
Google One is a great app that has different apps combined into one. The main reason I use this app is to back up my phone. It will back up everything on your phone just in case it's lost or stolen it gives you peace of mind.
Other Google One Benefits include,
VPN
Monitor the Dark Web
Online Cloud Storage
Google VPN
Google VPN gives you a secure and Private Connection. It reduces your online tracking by hiding your Ip address. It's perfect for when you are using a Wi-Fi network that is not yours. It can help protect you from hackers etc.
Monitor the Dark Web
With this option on Google one can monitor the dark web to find out when any of your personal information is shared. Then it will quickly notify you and give you steps to make sure that your accounts etc. are safe.
Online Cloud Storage
Google One gives you different storage plan options to choose from. I personally use the 2TB option, so I know I have plenty of space to save these 8k videos and 200mp photos my Smartphone offers.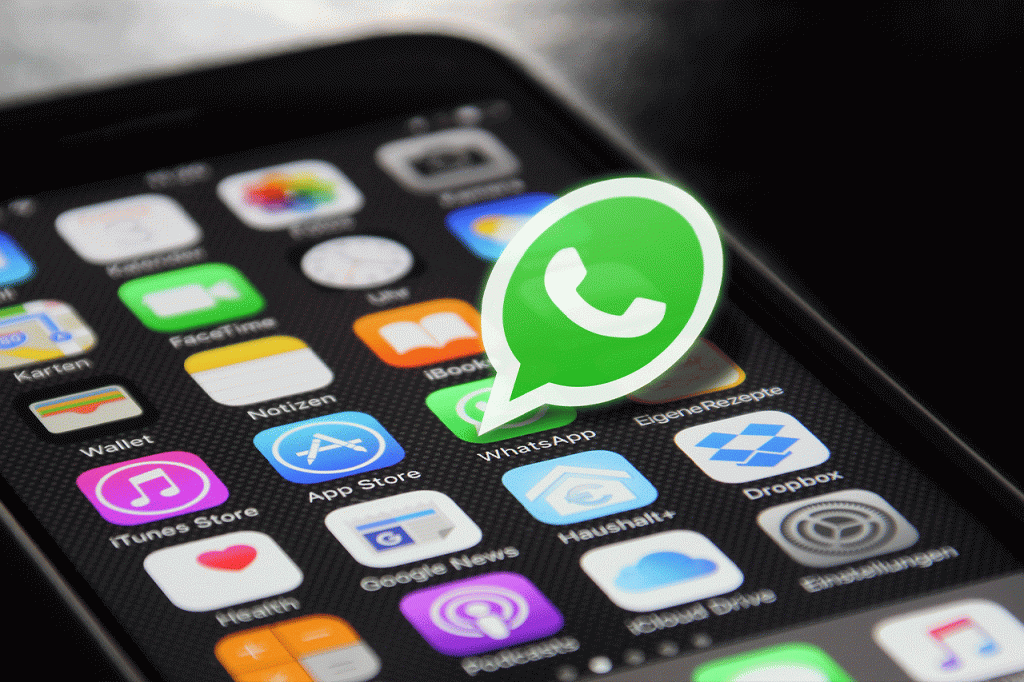 WhatsApp
WhatsApp is the most popular communication app in the world. No matter what country I have been to it is being used for Calling, Texting, Video Calls, and sharing documents. You are also able to set up WhatsApp Groups and share stories with your Contacts. This is one of the most important apps you will need to have downloaded. The app is straightforward and easy to use and it's also secure.
Things you didn't know about WhatsApp
WhatsApp has some cool features like disappearing messages. You can set your account up and have the messages disappear after 24 hours.  You also have the option to send photos and videos that can only be viewed once. When using this method of sending photos it also blocks the receiver from doing screen recordings and screenshots.
 Use WhatsApp as a safety Feature. 
WhatsApp also has a Share Live location feature. This can be good if you are on a group trip with your friends and you are using WhatsApp as your communication device. You and your friends can all share your Live Location in a WhatsApp group so everyone knows where you are and that you are safe. This is especially important if you are venturing off solo. You can even send your live locations back to your parents at home.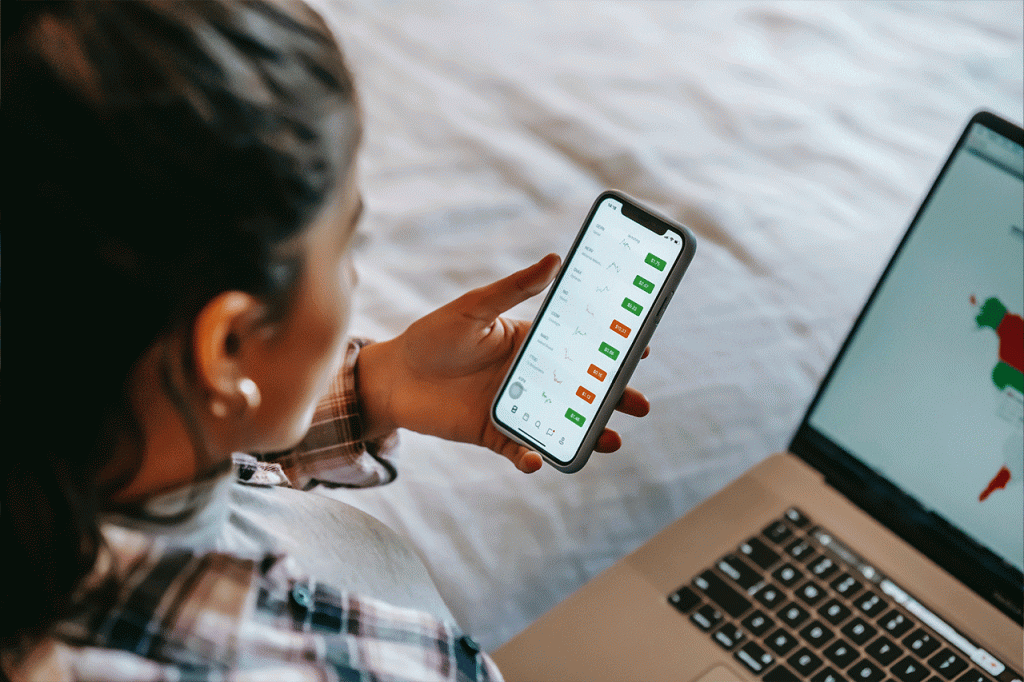 Currency Exchange Travel App
There are many different Currency exchange apps to choose from. Even when I'm not traveling, I find myself monitoring the rates of countries I have been to or want to go to. You should definitely have a currency exchange app for Travel. It's a convenient way to make sure you are getting the correct rate when you exchange money. You can also compare prices you are paying compared to dollars. You should never be using dollars to pay for anything abroad where they have their own local currency. Some countries officially use the dollar so you will need to keep that in mind also.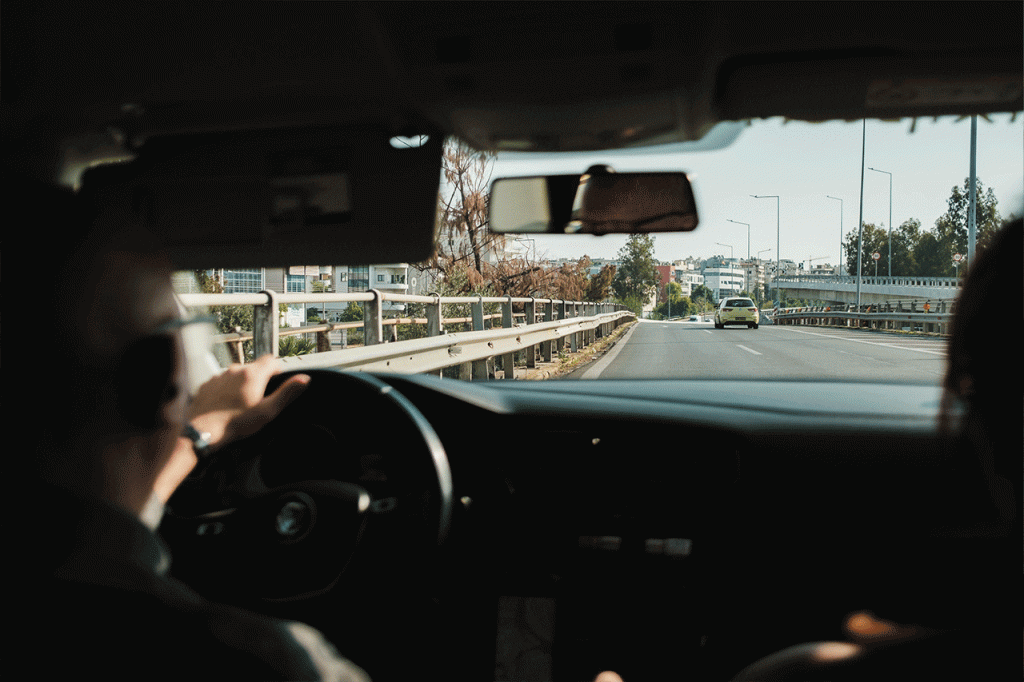 Uber
Uber is one of the most used transportation apps when traveling. Some countries like Brazil even encourage you to use it over taxis. Uber is a better option compared to using Taxis because everything is documented. You have the driver's license plate; his name, and a photo, and you even have a section to leave a review if you thought the driver was unprofessional. There are other apps that are similar, but I prefer to stick with Uber when it is available. You can also use to it order things from the pharmacy or grocery store along with fast food.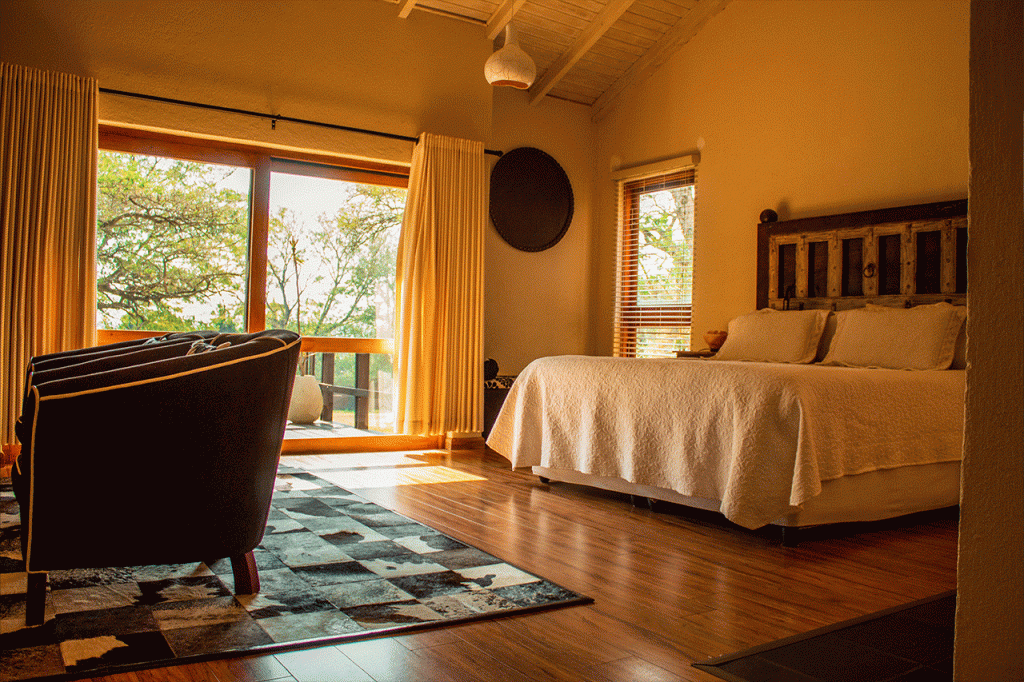 AirBnB
Airbnb is an easy way for you to find somewhere to stay locally and abroad. It gives you more affordable options along with a home-like experience. If you really want to budget, you can decide to stay in a shared apartment. Airbnb also has different options allowing you to purchase excursions and find tour guides.
Smart Traveler App
The Smart Traveler App is a great resource for planning a trip. It gives you updated information as an American citizen visiting different countries. You can also quickly enroll into the Step Program. (Smart Traveler Enrollment Program)
Smart Traveler App information
Travel Advisories
Embassies and Consulates
Entry, Exit & Visa Requirements
Safety & Security
Local Laws & Special Circumstances
Health
Travel and Transportation
As you can see the Smart Traveler App has a lot of valuable information. I highly recommend downloading and checking it out before Traveling to any country.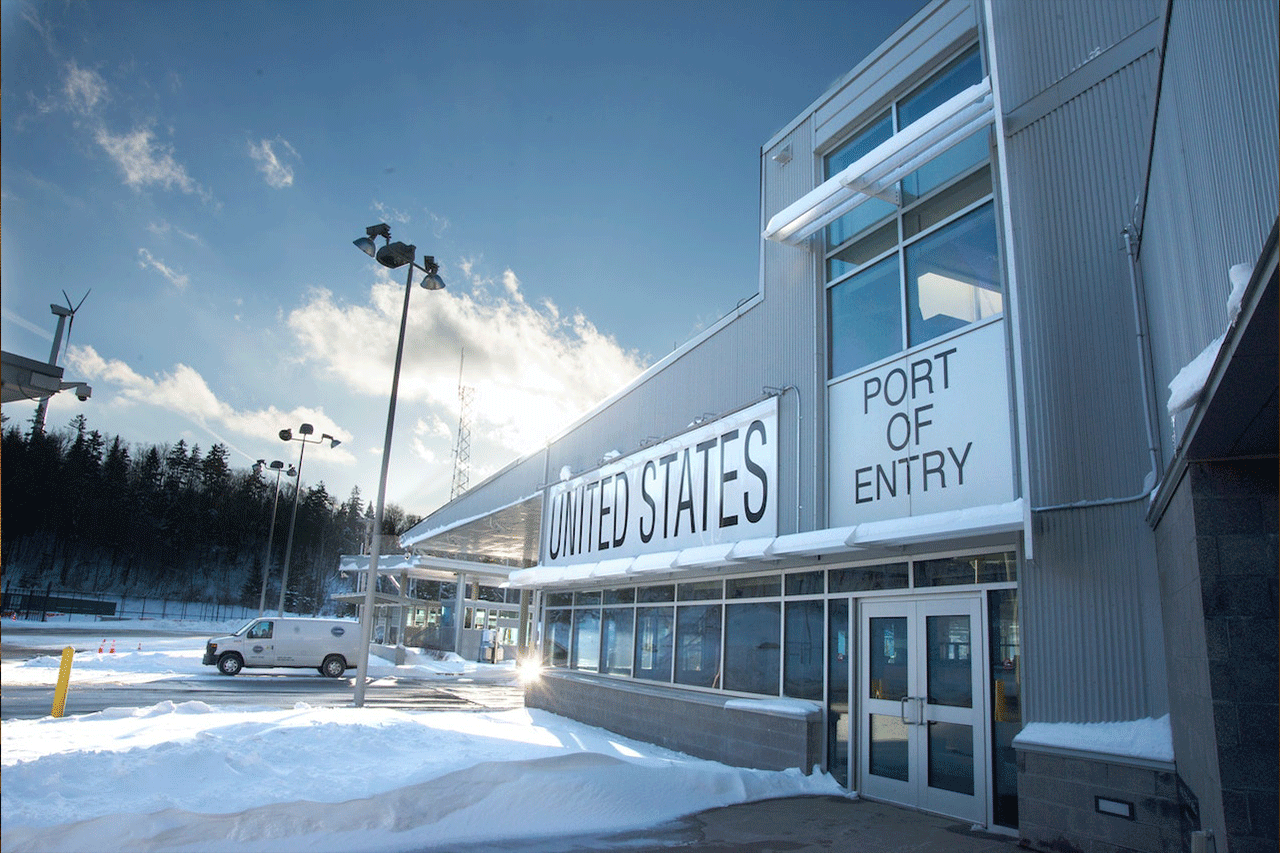 CBP MPC App
CBP MPC is the New Mobile Passport app. With this app you get faster access to immigration when returning to the USA. This is a solid option if you don't have global entry. Depending on the time that you land I have seen the Mobile Passport line move faster than the global entry line.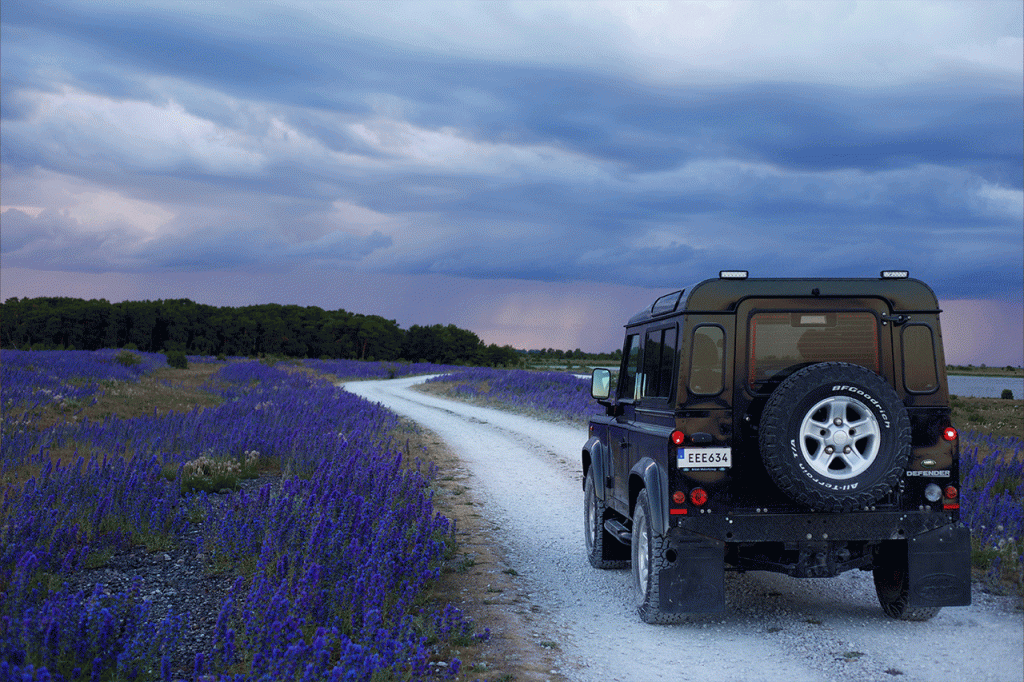 Trip Advisor
Trip advisor is a travel app that you can search where to go and what to do in specific locations. There are a lot of detailed reviews from people that have already been to some of these places before. Its a place where you can find cultural Tours and excursions. You can also book a hotel through Trip advisor. Lots of recommendations for Resturants also.
Conclusion
I believe that every app that I posted today is a valuable resource and can make your Trip that much better. If you know of any other travel apps that should be listed, Please use the comments section below. Let me know about all the other Best Travel Apps. Also if you need to know about the Best phone plan for international Travel check out the link. I want to thank you for Joining me on the Best Travel Blog and I look forward to creating the next Post.