Santo Domingo DR
Santo Domingo has a lot of cultural History. The city its self seems very entertaining. I went during the Pandemic and the curfew got called into effect 24 hrs before my flight. There are a lot of things to keep you occupied in Santo Domingo. Has a lot of clubs and restaurants for those wanting to experience the Nightlife.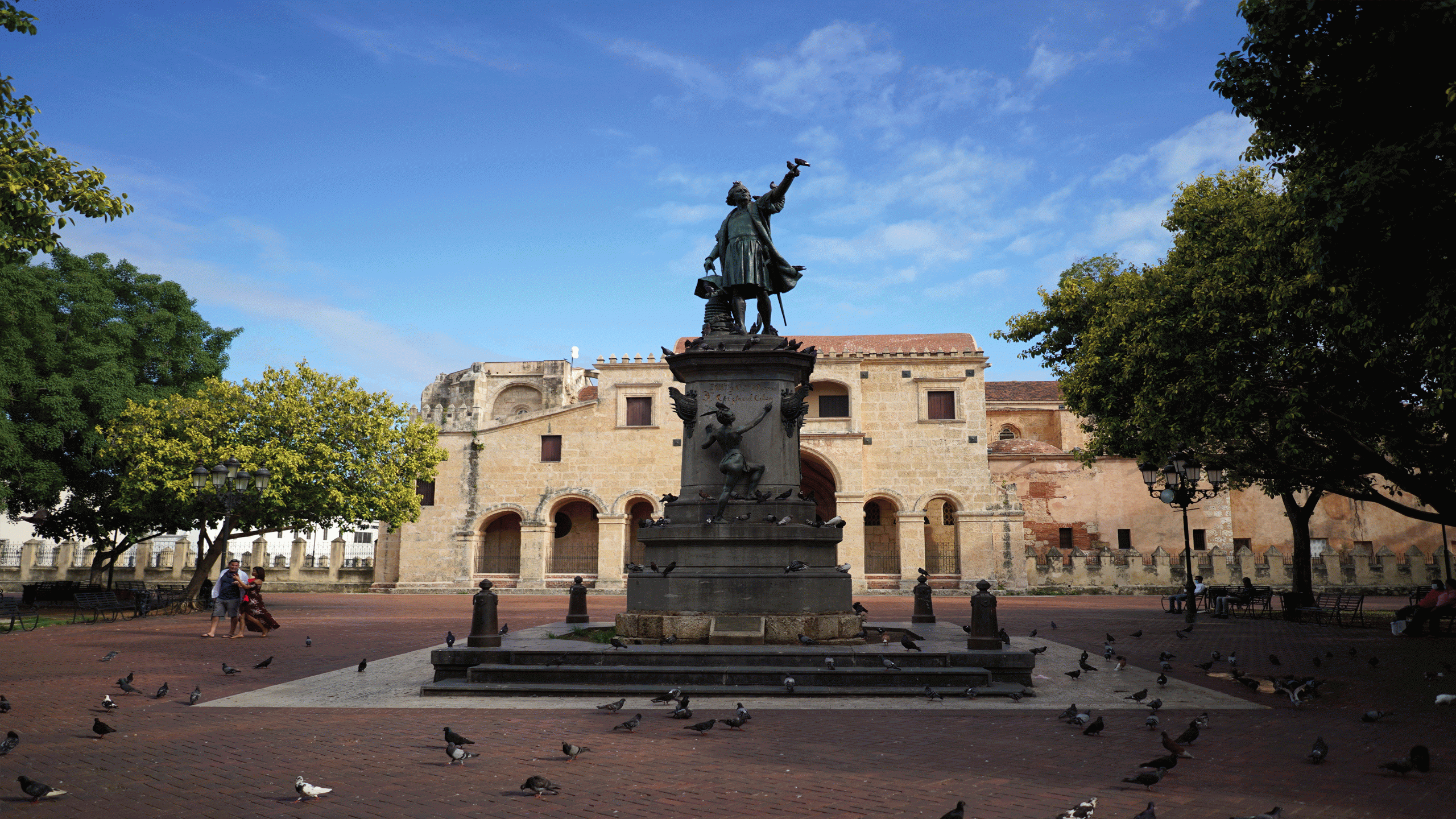 Discovering Santo Domingo: The Heart of the Dominican Republic
Steeped in history and brimming with vibrant culture, Santo Domingo, the capital of the Dominican Republic, is a city that never fails to captivate its visitors. With its unique blend of old-world charm and modern allure, this Caribbean metropolis offers an unforgettable adventure for the curious traveler.
A Journey Through Time
Santo Domingo holds the title as the oldest continuously inhabited European settlement in the Americas. Established in 1496 by Bartholomew Columbus, brother of the famed explorer Christopher Columbus, the city is a treasure trove of historical gems.
The heart of Santo Domingo's rich past lies within its Zona Colonial or Colonial Zone. This UNESCO World Heritage Site is home to a wealth of historical landmarks that tell tales of the city's storied past. Standouts include the Alcázar de Colón, once the residence of Christopher Columbus' son, Diego, and the Catedral Primada de América, recognized as the first cathedral in the Americas. As you wander through the cobblestone streets of the Colonial Zone, you'll feel as though you've stepped back in time.
A Burst of Caribbean Culture
While Santo Domingo's history is undeniably fascinating, the city's vibrant present is equally compelling. Known for its lively arts scene, the city is a hub for merengue and bachata music, traditional dance forms that originated in the Dominican Republic. Catch a live performance and you'll soon find yourself swaying to the infectious rhythms.
Santo Domingo also boasts a thriving culinary scene. From street food stalls serving up local favorites like Mangu (mashed plantains) to upscale restaurants offering gourmet fusion cuisine, there's something to tantalize every palate.
Modern Metropolis Meets Tropical Paradise
Santo Domingo isn't just about history and culture; it's also a bustling metropolis with a skyline of modern high-rises and a populace that loves baseball just as much as it loves a good beach party. The city's Malecón, a seafront boulevard lined with hotels, restaurants, and nightclubs, is a testament to this city's love for life.
Yet, despite its urban appeal, Santo Domingo's location on the southeast coast of Hispaniola Island means that stunning beaches are never far away. Whether you prefer to lounge on the sand, snorkel among colorful coral reefs, or try your hand at water sports, the city's nearby beaches offer plenty of opportunities for fun under the sun.
The Vibrant Heart of the Caribbean
Santo Domingo, with its rich history, dynamic culture, and modern attractions, truly embodies the spirit of the Caribbean. Whether you're a history buff, a culture enthusiast, a foodie, or a beach lover, this city has something to offer you. So why wait? Start planning your trip to Santo Domingo and get ready to discover the heart of the Dominican Republic.
Please note: While Santo Domingo is undoubtedly charming, it's important for visitors to exercise caution and stay informed about safety measures, particularly in urban areas.