Bangkok Thailand
Bangkok Thailand Nightlife is out of this world. The famous areas include Nana Plaza and Soi Cowboy. The food there is delicious and the cost of living is affordable for most tourists. It is a excellent travel destination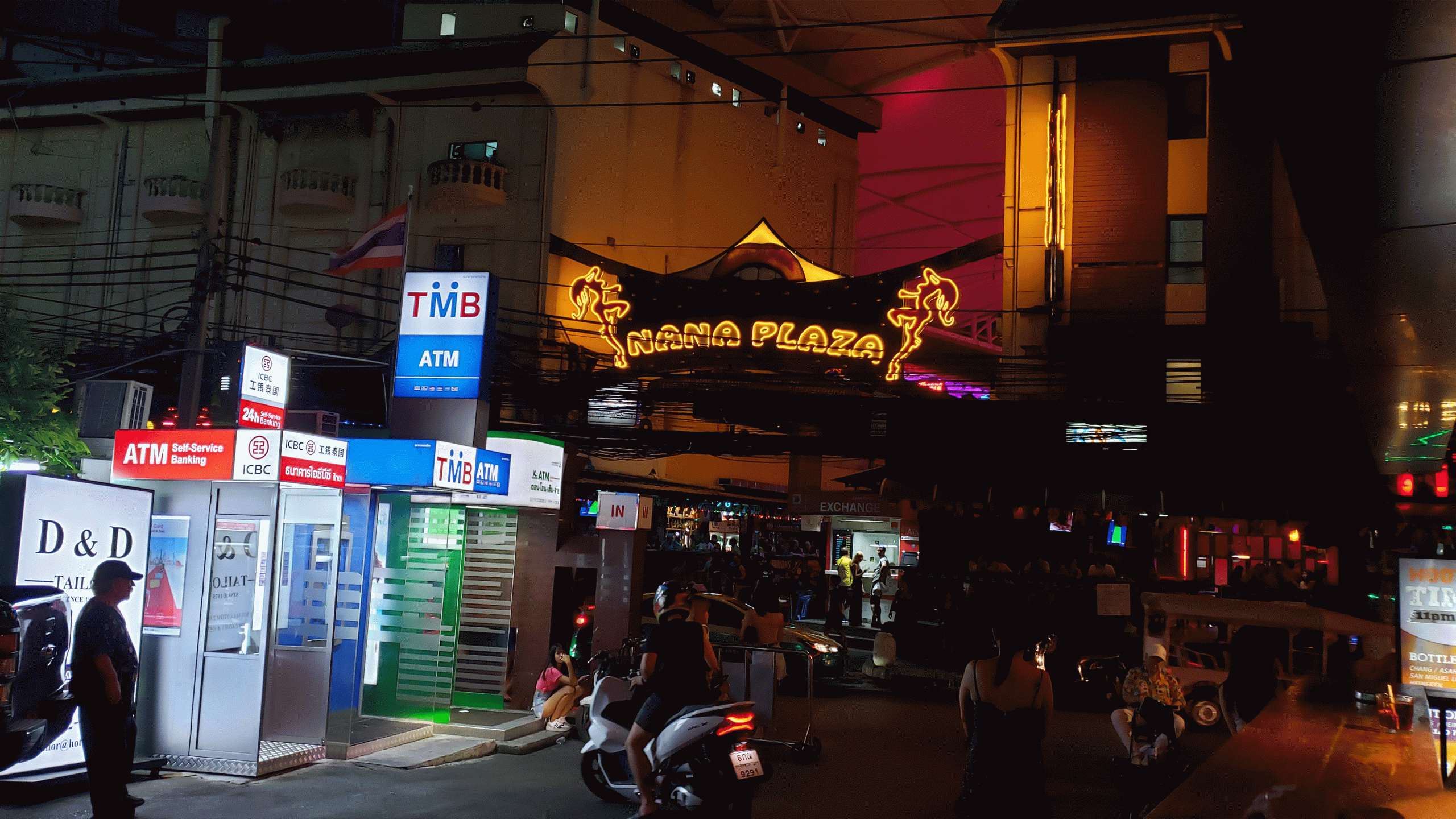 Bangkok: A City of Contrasts and Charms
Bangkok, the capital city of Thailand, is a vibrant metropolis that perfectly blends traditional charm and modern sophistication. Known for its bustling street life, ornate shrines, sprawling markets, and incredible gastronomy, Bangkok offers a sensory feast that leaves visitors captivated and longing for more.
Historical Significance
Bangkok's rich history is reflected in its stunning architecture and historic landmarks. The Grand Palace, a complex of buildings that served as the official residence of the Kings of Siam, is a must-visit. Within its walls, you'll find Wat Phra Kaew, home to the sacred Emerald Buddha.
Wat Arun, also known as the Temple of Dawn, with its distinctive spires, and Wat Pho, home to the Reclining Buddha, are other important religious sites that showcase the city's historical and spiritual heritage.
Vibrant Street Life
Bangkok is famous for its vibrant street life. Khao San Road, often referred to as the 'backpacker's haven', is a bustling street filled with shops, street food stalls, and bars. Chinatown, with its narrow alleyways and colorful markets, offers a unique cultural experience.
The city's numerous floating markets, such as Damnoen Saduak and Amphawa, provide a glimpse into traditional Thai life, where vendors sell everything from fresh produce to local delicacies from their boats.
Food in Bangkok
Bangkok is a paradise for food lovers. Thai cuisine, known for its bold flavors and spicy kick, can be savored at high-end restaurants and humble street stalls alike. From Pad Thai and Green Curry to exotic fruits and sweet desserts, Bangkok offers a culinary journey like no other. The city's burgeoning cafe culture and rooftop dining scene only add to this gastronomic adventure.
Shopping Extravaganza
For shopaholics, Bangkok is a dream come true. The city offers a range of shopping experiences, from luxury malls like Siam Paragon and CentralWorld to street markets such as Chatuchak Weekend Market, one of the world's largest outdoor markets. Whether you're looking for designer brands, vintage finds, or local handicrafts, Bangkok has it all.
Conclusion
Bangkok is a city of contrasts – where skyscrapers stand alongside traditional houses, and bustling markets coexist with serene temples. It's a place where every street tells a story, every corner reveals a new surprise, and every dish takes you on a culinary journey. Whether you're exploring its historical landmarks, immersing yourself in its vibrant street life, indulging in its culinary delights, or shopping to your heart's content, Bangkok promises an unforgettable experience that will keep you coming back for more.